WB 13.02.17
13th; 5KH B-Arts Project Showcase for Parents. 3.45pm
14th; School Valentine's Discos
14th; Year 4 Evacuee Day
17th; School closed for Teacher Training
WB 20.02.17
HALF TERM
Junior Cadets
Ten year 6 children were chosen to complete a 6 week junior cadet programme. This involved activites such as; what to do when dealing with road traffic accidents, learning the phonetic alphabet, studying forensics and intervening in arguments. Every child completed each task superbly and throughly enjoyed their time as a cadet.
MyMaths
For help on how to log into MyMaths follow the insructions below.
Today for our Christmas assembly we had a very special visitor. Max was here to help give out the prize for the winner
of the raffle which helped to raise £250 for the guide dogs. A big thank you to everybody that brought a ticket.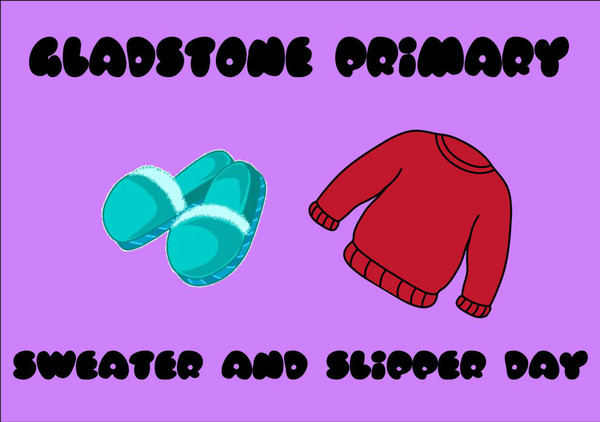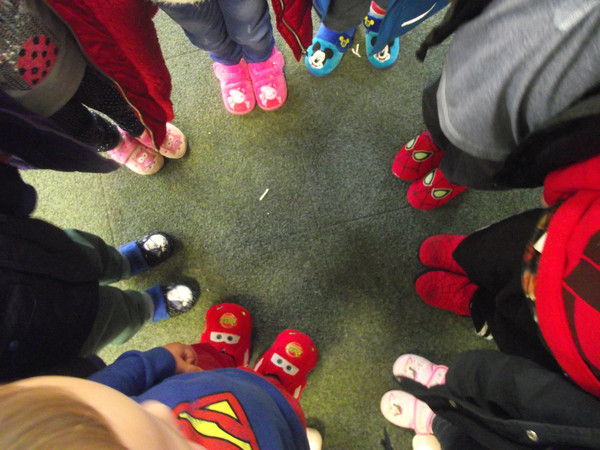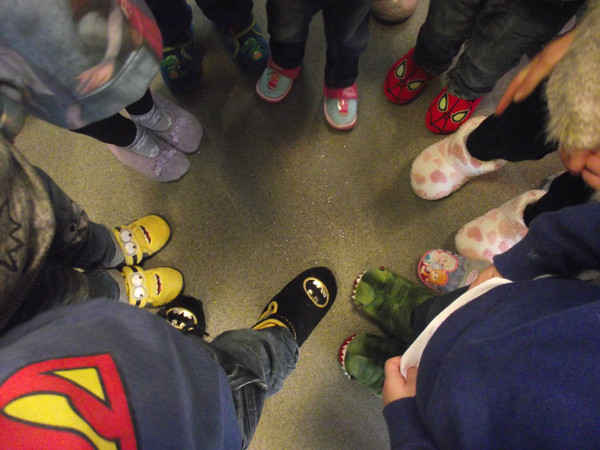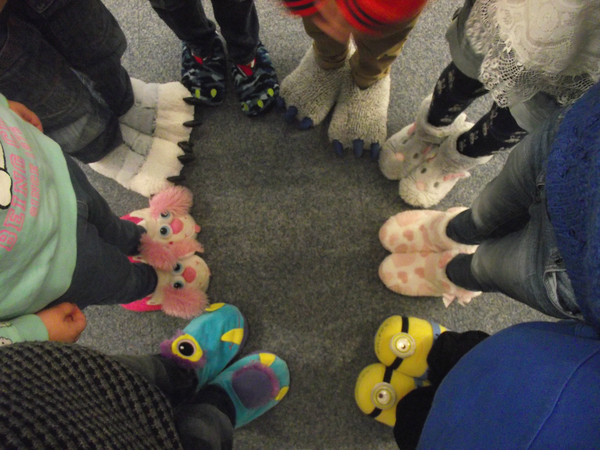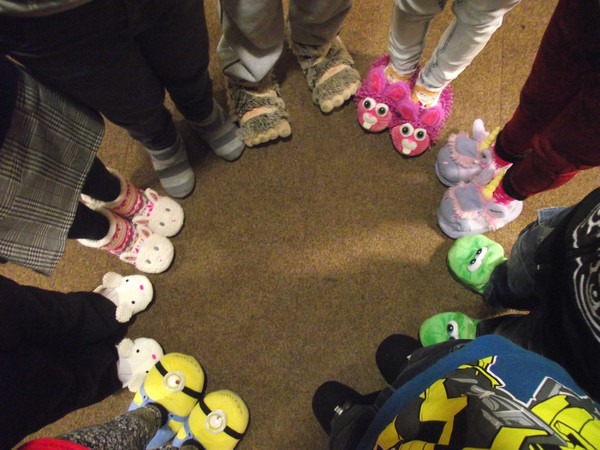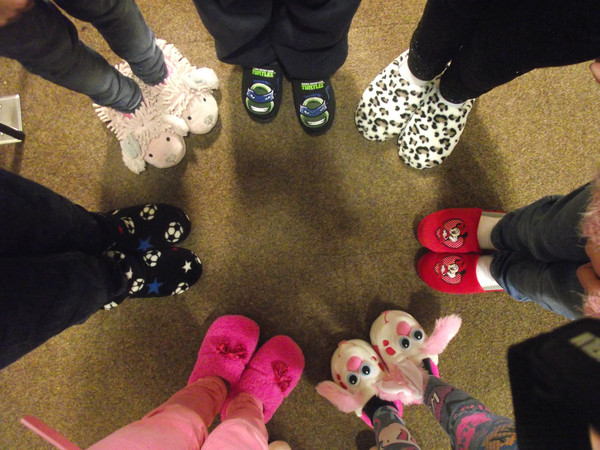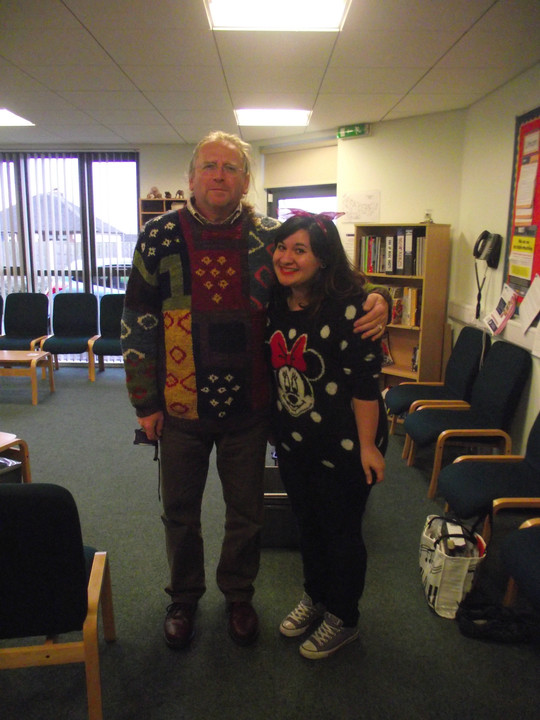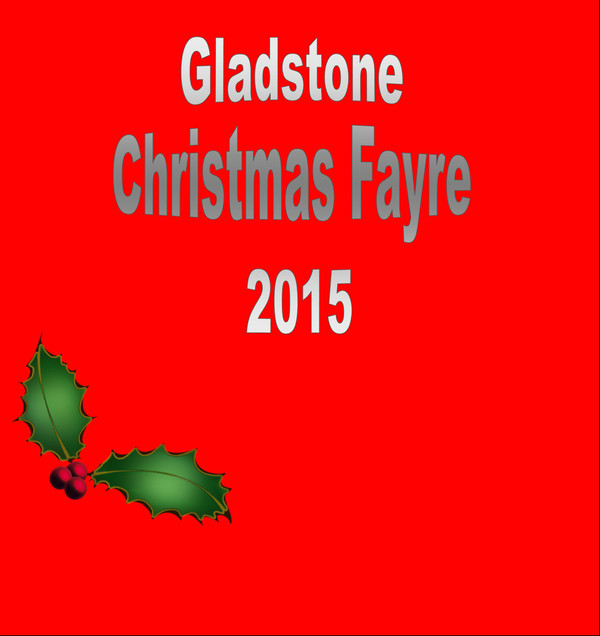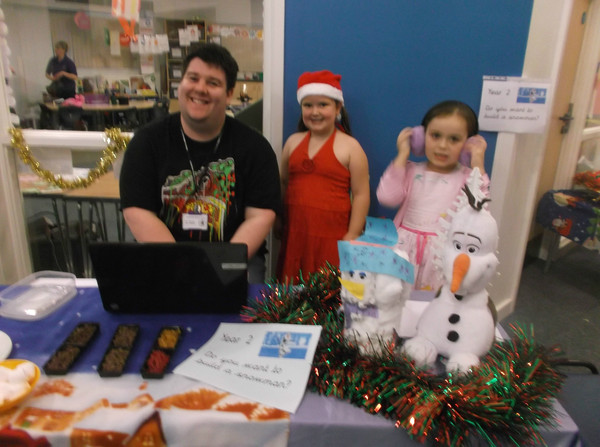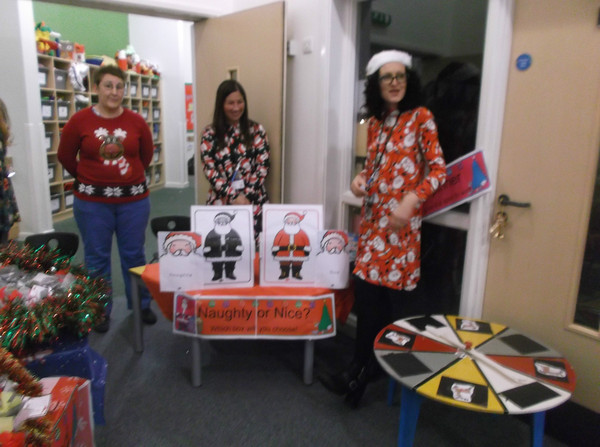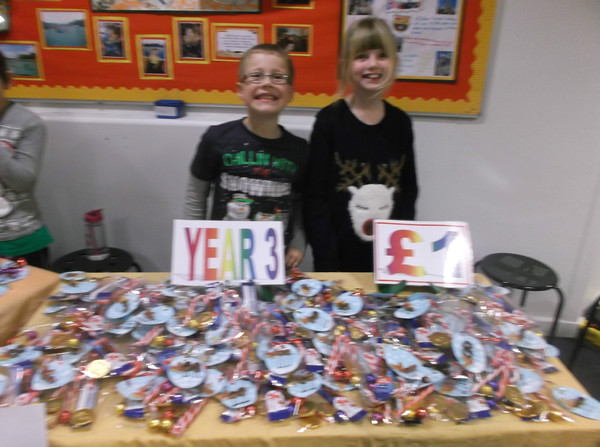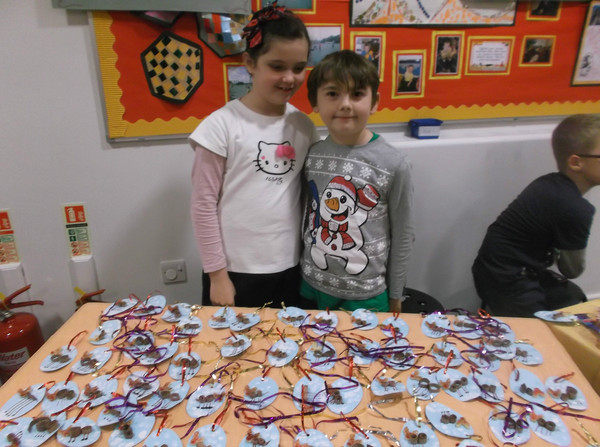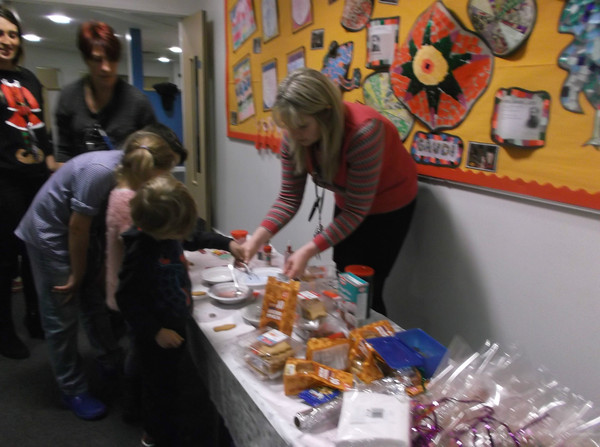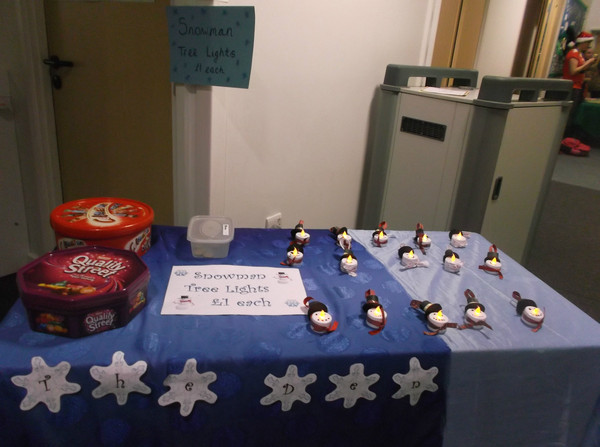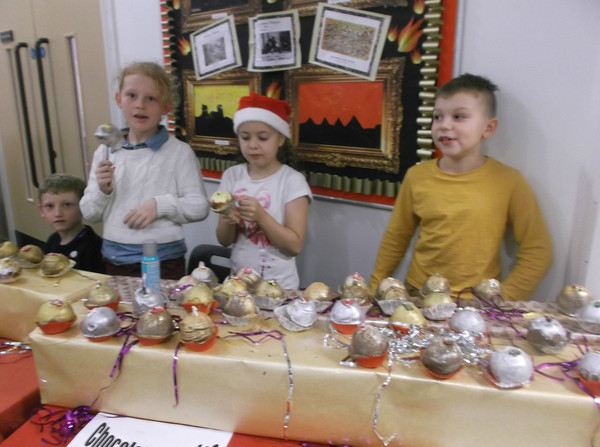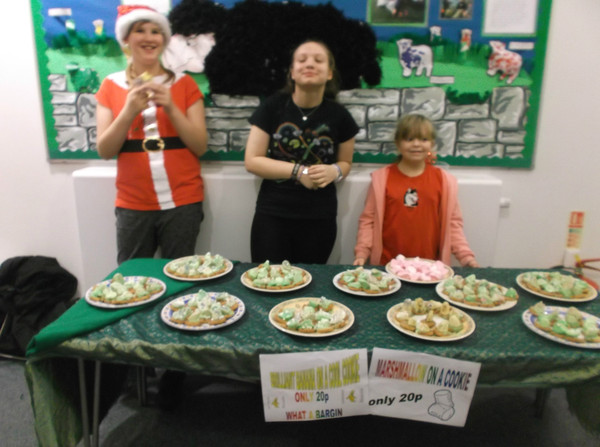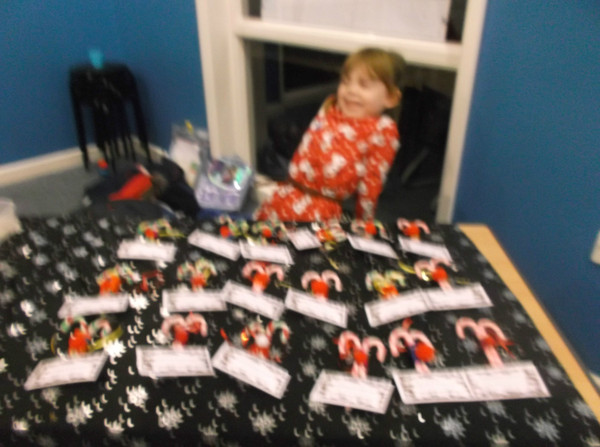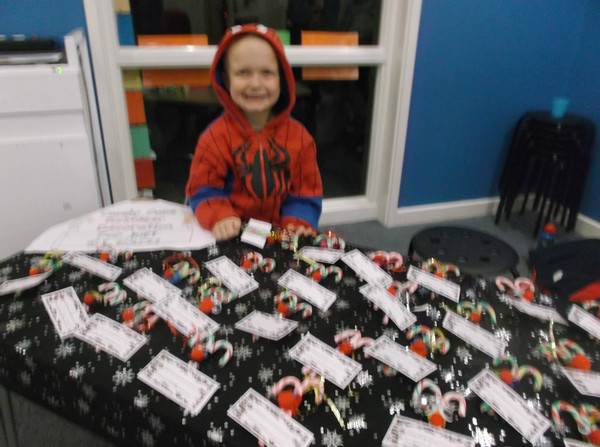 Christingle service at St Chads church.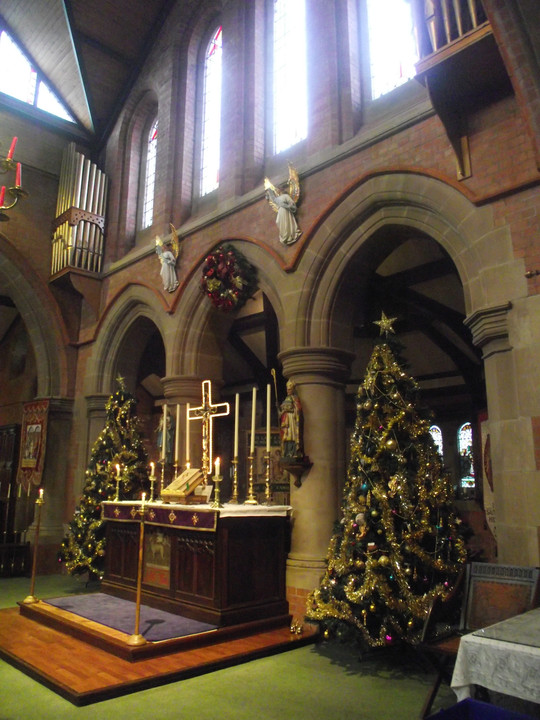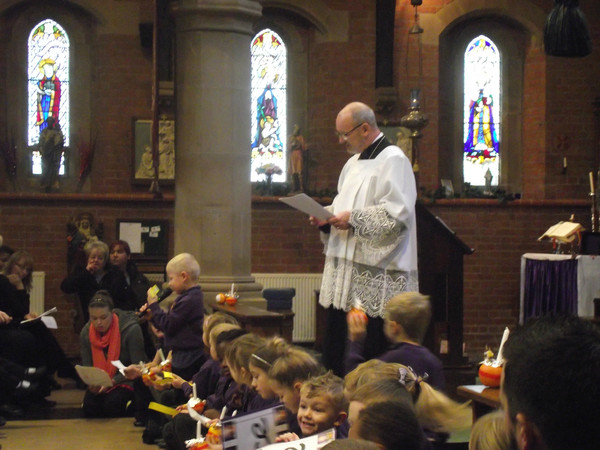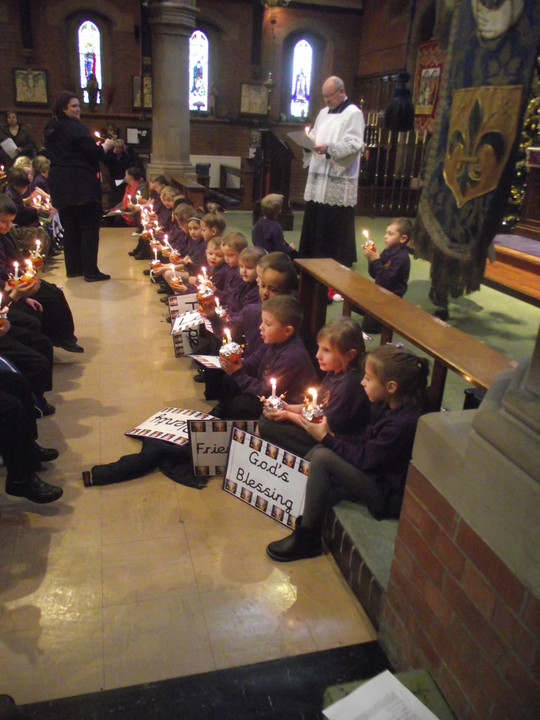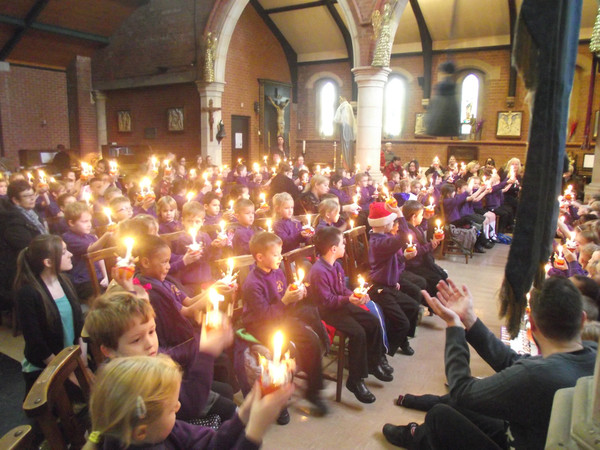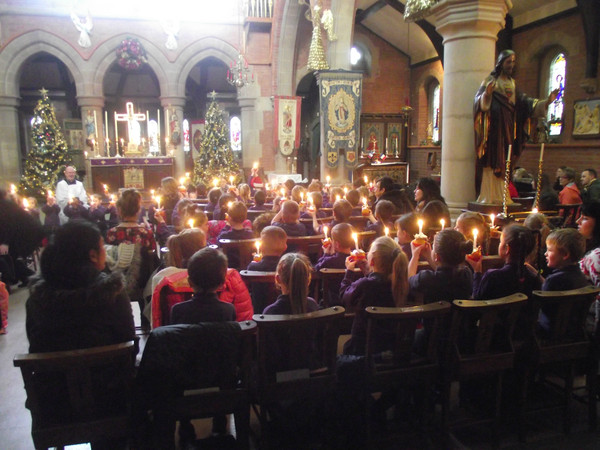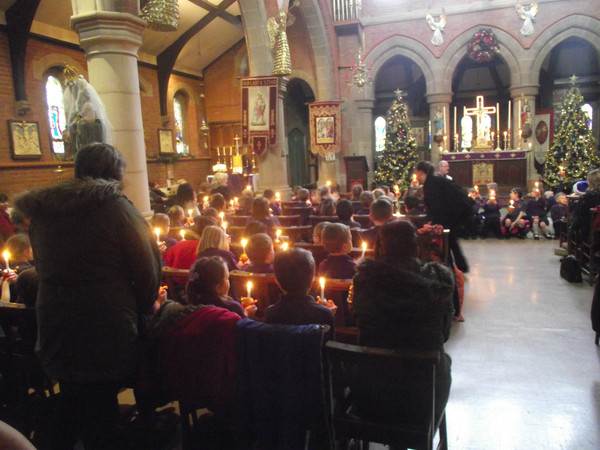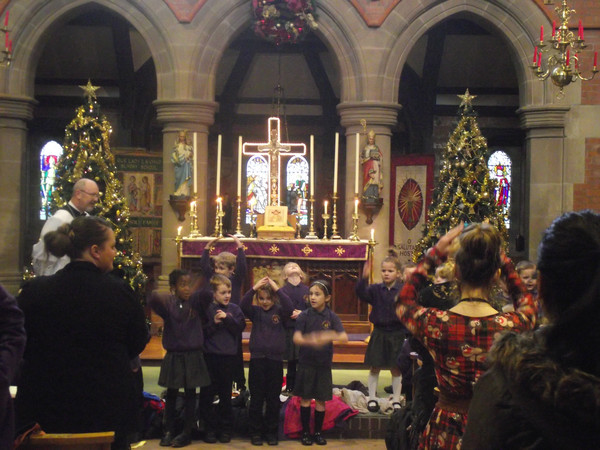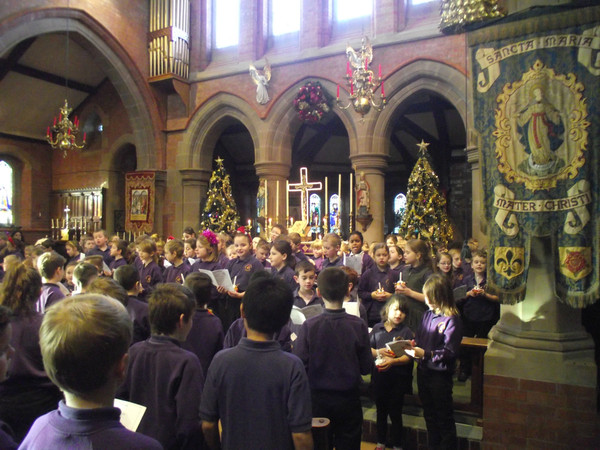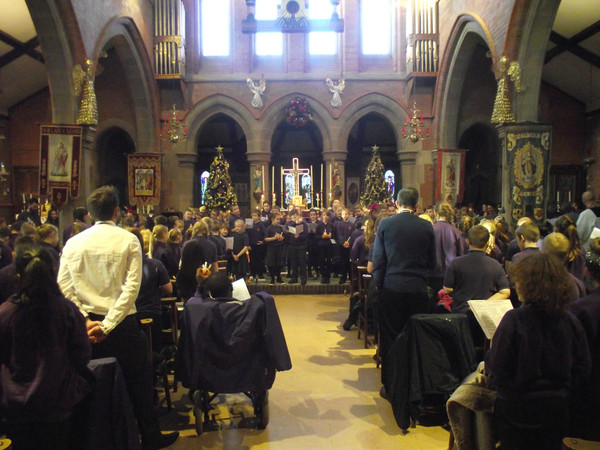 Let's Get 'Thunking' at Gladstone Primary School
At Gladstone, we encourage all of our children to become independent thinkers and to ask challenging questions.
This year we are asking children to GET THUNKING – and we hope that parents will also join in.
What is a 'thunk?'
A Thunk is a beguilingly simple-looking question about everyday things that stops you in your tracks and helps you start to look at the world in a whole new light.
Some Examples of 'Thunks'
Is a carpet still a carpet if it's on the ceiling?
What colour is time?
Is a car without wheels a car?
Is a window still a window if you paint over it?
If you read a magazine in a shop but don't buy it, is it stealing?
Get the idea? Why not have a go at thinking of your own thunks?
(The best thunks are ones which haven't got an obvious answer.)
If you would like to look at more examples simply Google 'thunks' – you will find lots on-line.
Road Safety
Stoke on Trent City Council are currently working on Road Safety around Stoke on Trent. As part of this they have produced a short Road Safety video and a
'Safer Schools' web page to help raise awareness and bring the campaign to life.
Both links for these are below.
http://www.stoke.gov.uk/ccm/content/transport-and-streets/parking/parking-and-charges-folder/safer-schools.en
includes Dates for your Diary, Staff Changes, Important Reminders, Harvest and more